Posts Tagged 'Twin Peaks'
Posted by Gord Tep on October 10th, 2009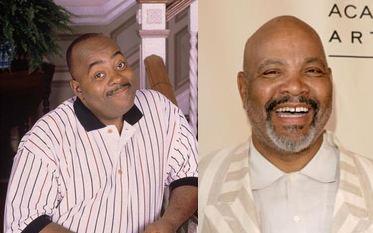 Gord and Kev turn the dial back to the 1990s.
After listening to the show, check out our Episode 18 video playlist on YouTube!
Posted by Ham City Kev on October 7th, 2009
Welcome to another edition of "Favorite Underappreciated Fictional Characters." In this series, Gord and I will discuss fictional characters we loved in the 80s and 90s who, for whatever reason, didn't get the cred they deserved for being awesome. Sometimes they were too obscure for the public eye, sometimes they were simply overshadowed by a fellow character, etc. Here at GordTep.com, we are happy and proud to give them the praise they deserve. This week, we have…
SPECIAL AGENT DALE COOPER

Twin Peaks has such a cult following that it's difficult for me to put Kyle MacLachlin's lead character Special FBI Agent Dale Cooper on this list, but fuck it, it's my list–and IMO, the greatness of Twin Peaks is highly underappreciated (proof for that is the stomach-punch cliffhanger to end Season 2 not warranting enough interest for ABC to give it a third season).
Coop lands somewhere in my Top 5 all-time protagonists. He's brilliant, calculating, deadly, and still can't keep the little boy inside of him down. He could be at a murder scene, elbows deep into a headless corpse, and he'd still run over to the catering table like a child to a Christmas Tree when a fresh batch of donuts and coffee comes in. He's a pleasant man, always ready to greet you with a genuine smile and a stiff, enthusiastic thumbs up, and yet he still has the sac to seek entry into this crazy-fucked-up alternate plane of existence. And also, let's not forget, he figured out who killed Laura Palmer by interpreting a dream of a dancing midget, along with a few helpful hints from a Giant he saw in a vision. Yeah, Twin Peaks was great.
He got himself mixed up with all the evil humanity has to offer, and yet nobody–and I mean nobody–enjoys the little things in life more than Coop. For that, I salute him.
Don't forget to listen to Episode 18 of 300 Bucks Damage, available for download this Saturday, where Kev and Gord will discuss their favorite TV Shows of the 90′s, including Twin Peaks.