Welcome to another edition of "Favorite Underappreciated Fictional Characters." In this series, Gord and I will discuss fictional characters we loved in the 80s and 90s who, for whatever reason, didn't get the cred they deserved for being awesome. Sometimes they were too obscure for the public eye, sometimes they were simply overshadowed by a fellow character, etc. Here at GordTep.com, we are happy and proud to give them the praise they deserve. This week, we have…
THE FAT ASIAN KID FROM ROCKY V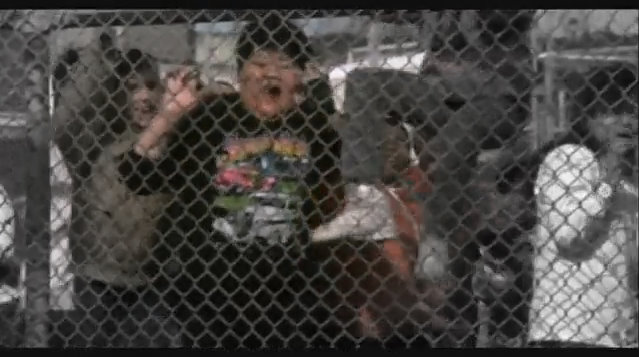 "Fiiiight!"
I'll make this short: I wanted to get a Rocky character into this series, but the problem is that all the great characters already live in the public's high esteem (even Paulie's robot). I had toyed with writing a column about Duke (Apollo and then Rocky's trainer) as my friends and I have gotten a laugh out of "THROW THE DAMN TOWEL!" on many occasions.
Except when it comes to laughs, nothing beats the excitement on that fat Asian kid's face when Rocky Jr starts beating up his bully outside of school in Rocky V. I laugh every single time. I laugh even harder when I'm discussing Rocky for the first time with someone and that person INSTANTLY knows who I'm talking about when I mention this kid.
Fat Asian Kid from Rocky V, your lust for violence and excited face have brought me many laughs. I salute you.